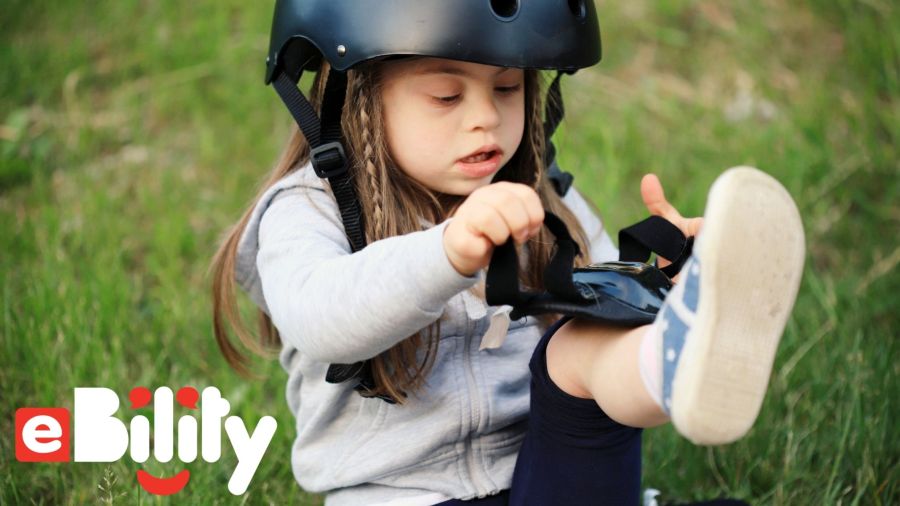 Best bikes and trikes for kids with disability
Kids of all abilities can experience bike riding with adaptive bikes and tricycles. 
These bikes offer an enhanced sense of freedom and mobility for those with physical disabilities. These bikes help strengthen coordination, balance and other skills in a more accessible way.
With the right assistive aids, anyone can enjoy the fun and exercise of bike riding!
If you have a child or know one who might want an adaptive bike, have a look at these models:
Imp Special Need Tricycle
These bikes are for children ages 2 to 5. This tricycle has a wide wheelbase, low centre of gravity and dual axle.  It also has 12-and-a-half-inch wheels for stability and to prevent tipping. It has a low gear ratio to reduce resistance when pedalling, for kids with love muscle or limited strength.
This tricycle comes in many colours and has a wide padded saddle for a stable seat position and adjustable handlebars. This trike also has a lot of customisable options tailored to your child's abilities and needs.
Therapeutic Tricycle
This trike is suitable for kids 8 years and up.  This trike gives you the option of using it as a foot rike or hand trike. The front end of the trike offers three positions to choose from when adjusting the hand pedal to help align the seat. It has a safety steering lock so caregivers can let users steer themselves freely. Its rear steering feature allows caregivers to turn the trike in any direction and can convert to a push bar.
The trike has a low centre of gravity, making it very stable. It's the ideal trike for older children with limited leg strength.
Pediatric adaptive tricycle
The pediatric adaptive tricycles promote independence and increase confidence. It's easily adjustable for a more individualised fit and has a durable frame that can be modified to accommodate growing children.
This trike offers all the benefits of cycling with its safety seat belt and push-bar. The low frame design, removable laterals and flip-away handlebars offer easy access. It also features a rear storage box for those who want to carry toys or necessary equipment.
Discovery Series DCP 12 Pediatric Trike
This time allows riders with moderate to severe positions to have a fun and exciting bike ride. It's made for children ages 4-8 and can help them with balance, positioning and steering. It supports the head, neck, pelvis and feet and has loop handlebars for kids with weaker arms and hands.
This trike is customisable in appearance and needs. Making bike rides fun and engaging for years to come!
Find an assistive bike or trike
So why not teach your child how to ride a bike this summer? At eBility, we have a range of assistive bikes and tricycles advertised. Guaranteed to create even more summer memories.
Explore the range of aids and equipment currently for sale. If you have any questions about any equipment available or want to sell, don't hesitate to get in touch.
---
eBility - Buy and sell with ease.